The mass extinction of the creataceuos began 65 million years ago. A 6-mile wide astriod (accoridng to the show) hit the yuacctan punissula of mexico. It caused a shokewave of vaporized rock for 10 minutes. Then a migunitde-13 earthquake ripled throughout the world. Then Huge 300-ft high Tusnami's covered as far as nashville and saint louis. 5 hours after impact the heating oceans stetle. Then tiny rocks and fire fly into the air and to the ground causing fires.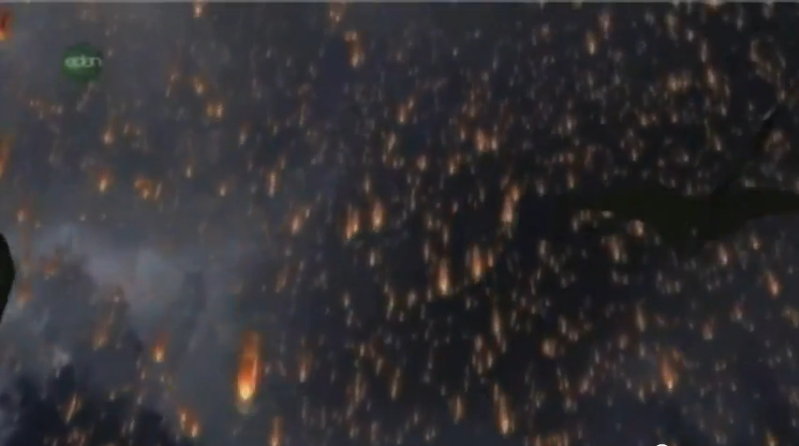 Then 3 days after impact acid rain poisned the land. Then a 4-month period of darkness wiped out 90 % of all plant life. Then golbal cooling started, but NOT because of darkness. The impact produced vast amounts of sulfer-doxide, this ivsiblile gas allowes light to pass through a king of reverse green-house efect. 1 Year after impact 70-percent of all animals are dead, forever.
THE END
Subcategories
This category has the following 13 subcategories, out of 13 total.
Pages in category "Cretaceous"
The following 14 pages are in this category, out of 14 total.